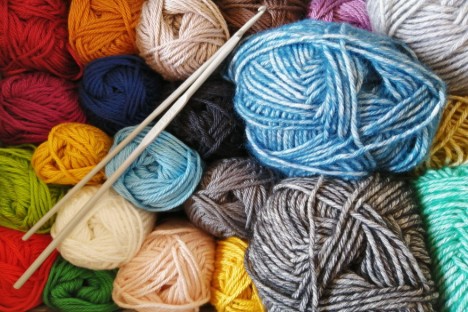 Three hobbies to learn at the comfort of your home
You and I may have become so lost making a life, that we are probably not even living. Let's change that and pick a new hobby to learn. It keeps you in touch with yourself and helps you discover new things.
The Hobby Tribe is the perfect place for you to pick up hobbies to learn at home, from the comfort of your couch and of course, with a good internet connection! You don't have to have a lot of time and resources to pick up a few hobbies. Here's what you can simply learn at home.
Become needle-savvy

It's your friend's birthday and you do not know how to get them a personalised gift. What if you knew the basics of embroidery? A denim jacket with a little bead design, or maybe a simple wall hanging that says, 'Happy Birthday!' It could make their day!

Learning embroidery is one of the easiest hobbies to learn at home. The Hobby Tribe's online hobby classes will help you pick up this simple hobby one step at a time. Experience it yourself, sign up for a free trial now!

Learn new mathematical tricks and techniques

Vedic maths does not go line after line executing an arithmetic operation, rather it just helps you find the solution in one single line. It is an ancient method of solving complex mathematical problems.

Can you take this hobby course if you aren't great at maths? Of course, you can! It does not involve memorizing any difficult concepts or spending a great deal of time for that matter. Moreover, this is the only time you are going to hear someone say... modern problems require ancient solutions. Sign up for this free online hobby course trial today!

Become a storyteller

True stories or not, beautiful ones have always fascinated us while we grew up. How about adding some moral value to these stories and telling your kids about them? The Hobby Tribe brings to you a course tailor-made to help kids become better individuals and better storytellers. They are going to peak into the world of mastering happiness, being humble and being responsible and also learning how to tell stories.

Get your child to learn new hobbies. Sign up for a free trial session right away!
Pursuing a hobby is something that people across all age groups can do, right from an 8-year old to an 80-year old. Rekindle the love for something that you lost over time. Get back to the groove where you used to do what you thoroughly enjoyed once upon a time.
The Hobby Tribe has a wide range of hobbies you can select from. Go to our 'Find Hobby' page and book a free session for a hobby of your choice right away!