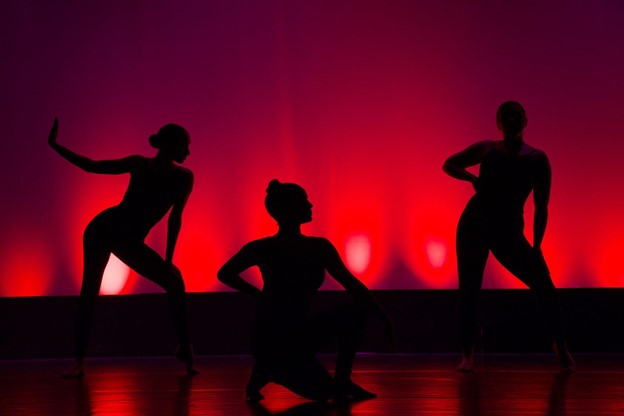 Take Bollywood dance classes and groove to your favourite music!
It is an absolute pleasure to watch your favourite movie stars shake a leg to an upbeat Bollywood number. It is eye-catching, it is iconic and it is something you are only going to find in India. You must have, at least once, tried to match up to the pace or imitate the dancers on screen who go all out after years of training.
You can't ace it one day, but what you can do is start. The Hobby Tribe's Bollywood dance classes are for beginners who want to get a taste of it and probably want to dance the night away once in a while. It does not matter if you have two left feet, our instructor is going to make it a moonwalk for you!
Well, why should you even consider learning it? Let me enlighten you with a couple of ideas.
Dance your heart out at your best friend's Sangeet

You have always wanted to plan the best dance for your best friend and even dance at her wedding. Here is your opportunity; learn the most basic footwork that you can use with any song, let alone Bollywood. Enhance your body language, understand the energy levels and even learn about the correct facial expressions, after all that's what Bollywood dance is exactly about!

At the end of your 4-weeks with The Hobby Tribe's dance classes for adults, you would be packing some moves that you would definitely want to show off! Sign up now!

Burn up the dance floor!

If you have ever walked into a club and found yourself lost because you cannot dance, then The Hobby Tribe's dance classes for adults is just what you need. There's no turning back once you start strutting your stuff and getting going with some grooves.

Pump up the energy levels the moment a Bollywood beat kicks in and sweep people off their feet. Learn the hook steps of your favourite song and be in sync with the rest of them! Sign up for a free trial and get started today!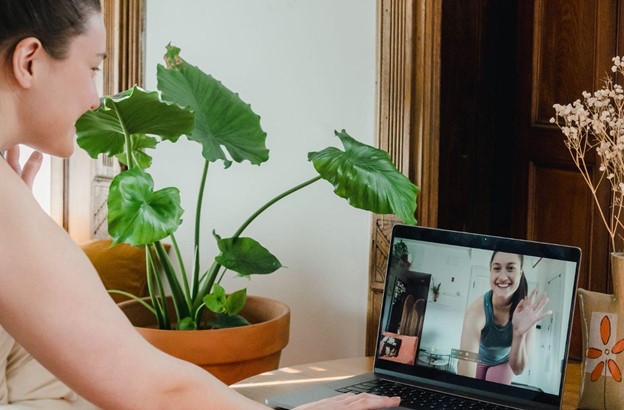 Talking about when it will happen and where it will happen you don't have to worry anymore. You don't have to Google 'dance classes near me' or fret over your schedule and worry about making it in time. Pick a time slot at your convenience and we will arrange a session for you! Yes, it has become that easy! It can't get any better than losing all your inhibitions and taking your classes from the comfort of your house, online. All you need is a good internet connection, a laptop and your absolute enthusiasm to learn something new.
Head over to the 'Find Hobby' tab on our website and join a free trial for your bollywood dance classes today itself!