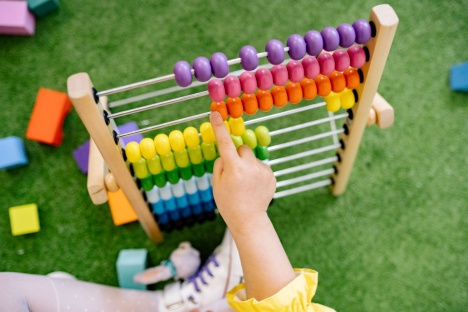 Read now to know how to learn abacus online for free!
Cut-throat competition. Challenging events. Academic pressure. Never-ending responsibilities… phew!
Well, if this sounds like something your child has been undergoing on a day to day basis then what they need is probably one of these two things- firstly, a break and if not, then a mechanism adept enough to help them cope up with the pressures of the real world!
There are unlimited opportunities presented to your child. It is up to them to make the most out of it! However, it is very difficult to not be stressed about it.
What if we told you, we have a purpose and it involves learning new activities, taking a break and what's better! It will not be monotonous or strenuous. You do not believe us, do you? Here it is!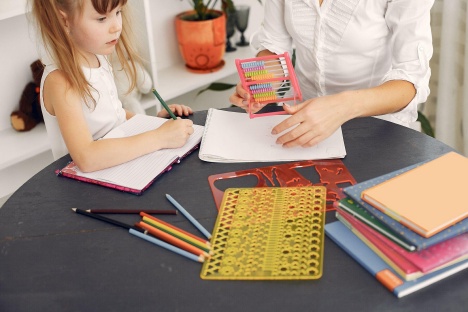 The Hobby Tribe helps your children learn abacus online in the easiest manner possible. It helps them relax and at the same time learn techniques that will help overcome the cut-throat competition in their academic journey.
What is the difference between Soroban and Abacus?
Let's clear the air right away! The instrument on which the kids learn to calculate is called the Abacus. Different versions have the beads divided differently. Although traditionally this methodology of calculation originated in China, the Japanese people made some changes to the instrument to suit their taste. This changed instrument became a subset of the Abacus, which is now also called the Soroban.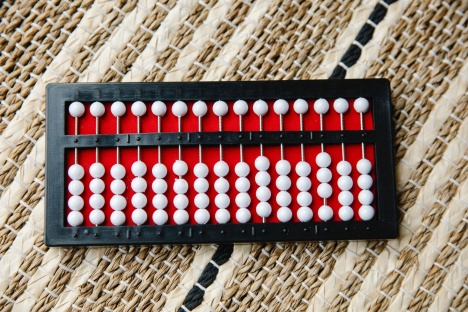 Well, since that is put to rest let's get on to talking about taking Soroban classes online! The Hobby Tribe is the hub of all e-learning courses. We make learning fun, interactive and unique. Let us take you through it!
How to learn abacus online… for free! It is a simple two-step process.
Pick a time

It does not matter which part of the world you are in, we will arrange a session according to a time slot of your child's convenience. All they need is a notebook, a strong internet connection and their absolute enthusiasm to ace at something new! Rest assured, they will be ready to view mathematics and problem-solving in a completely different way and with a fresh pair of eyes!

Book a session

Not every school teaches your child the art of Abacus. It improves concentration, observation skills and enhances their imagination. This in turn helps them not only be good at math but also improve creative thinking. Opt for our online abacus free session and get a glimpse of what goes into mastering this art. Book a spot right away!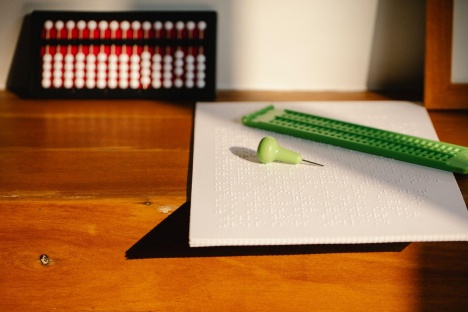 The Soroban online classes, (or Abacus online classes, as you would like to call them), helps train your child's mind and eventually lead to a more developed thought process. It is effectively used to teach mathematics to visually challenged kids as well. The highly detailed course structure will introduce them to the basics of Abacus, preparing your child to go from a beginner to being able to pick up an advanced course. All of this will be done in just a month! Four weeks, four sessions. Make them formidable with their skills and future-ready!
Sign up for a free online abacus class and let you children experience it themselves!