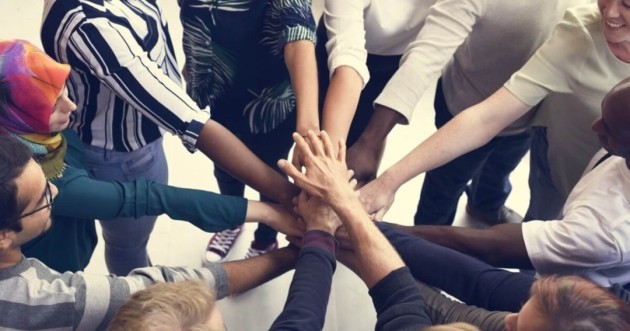 Looking to motivate your employees? Your search ends here
Promoting a healthy work & life balance looks easy in theory. However, it has become a matter of priority today, considering how Covid-19 has thinned the line between work and personal life even further. With the WFH situation, it is crucial for corporates to find ways to keep employees happy and motivated. Here's where hobbies come in! Encouraging employees to develop a hobby will not only be beneficial for their mental health but also help them expand their horizons when it comes to skills.
Hobby has taken a new space in people's life. The lockdown has pushed most of us to either pick up something new or revisit something old - and it has been refreshing. However, most employees working at corporates have complained of the burden and pressure of work only increasing every day. This has only proved to be an impediment in their work and hence resulted in deteriorated work quality.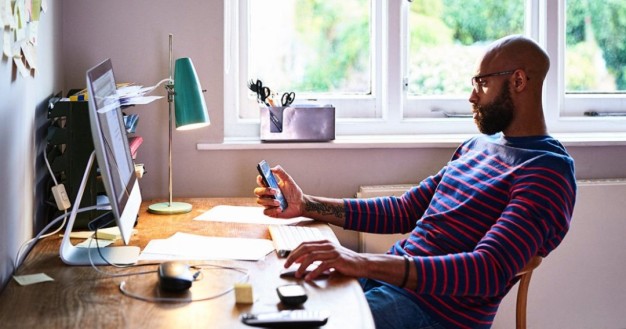 To increase productivity amongst employees during these tough times, corporates need to administer newer, smarter methods that can help keep their morale up. One method of doing so is to inculcate the importance of picking up a hobby and being consistent with it.
Today, picking up a hobby is so much more than just having a collection of coins or reading books. There is a hobby for every kind of person, no matter what their preference may be. The first step is to understand that no hobby is too small or silly. We all have quirks that make us unique and brings out the best in us. Which is why understanding how different the hobbies could range to will only help corporates communicate the message better.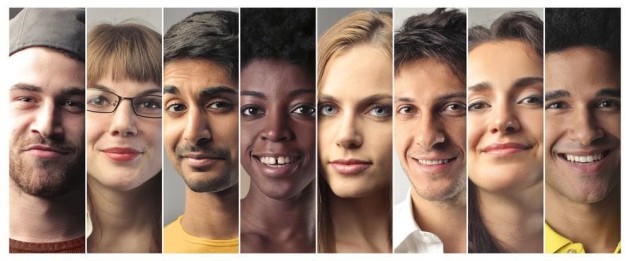 The next step is to initiate a dialogue to understand the state of mind of the employees and spread awareness about the power of developing a hobby. The conversation can range from the different types of hobbies to understanding why a particular hobby is important to a certain employee. Corporates can even hold dedicated trial sessions for different types of hobbies like an art class or dance class for people who are confused about what they would like to take up.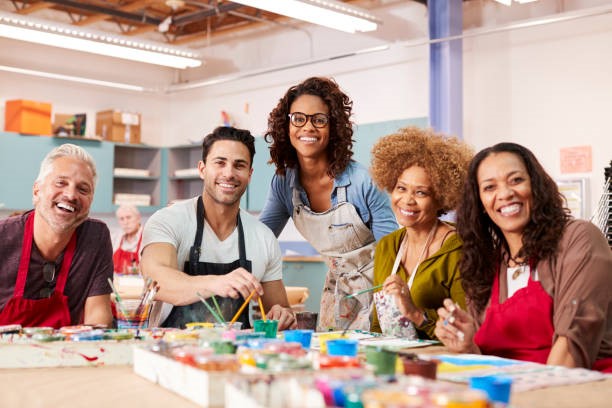 Additionally, offices can offer subscriptions to different courses depending on the person's hobby as incentives to perform well. This creates the perfect win-win situation for employees and as well as the company.
Most importantly, allow the employees the time and space to pursue their hobbies with full force. Remember, at the end of the day, it's all about showing employees that the company cares about their interests. If you drain someone to the extent that they have no energy to even think post their work hours, picking up a hobby will remain a far-fetched dream.
Starting a new hobby (or even continuing one, for that matter) can have a superior effect on a person's life. It gives you enough validation to feel confident and in turn, perform better. Once you find your favourite hobby, there is no turning back. Not only will you find yourself in a better mood but also get to do something for yourself. Check out our list of hobby courses, and start your journey right away!