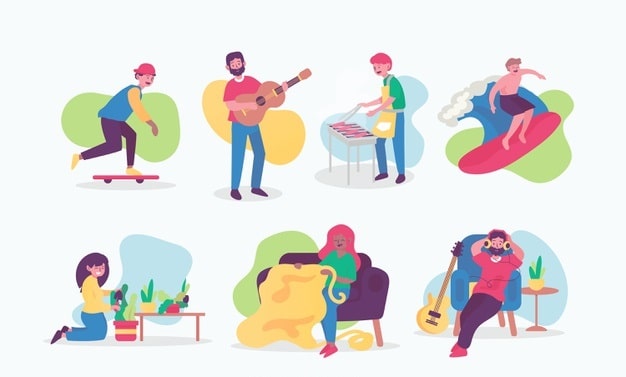 List of hobbies that you can put on your Resume
Everyone has that fun activity that they like to do when they have some free time but do you know that you can put your hobbies on your resume and earn points for that, which can give you an extra edge over others when applying for a job?
Yes, you read it right. Certain hobbies can give you extra points during job selection. In this blog, we'll tell you:
What are hobbies?
List of hobbies
What hobbies should you put on your resume?
What are hobbies?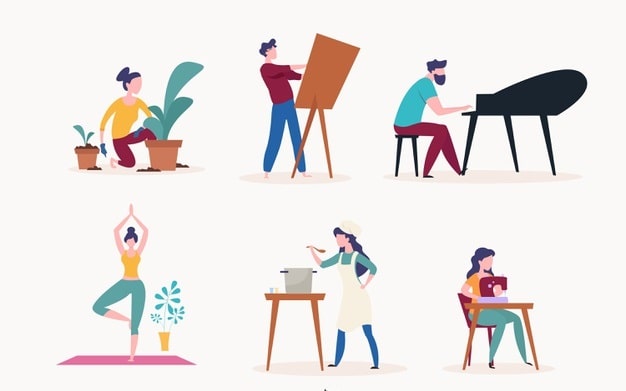 When as a child you were asked 'what are your hobbies?' you used to reply, 'my hobbies are painting, singing, dancing, etc.' but did you know what is meant by hobbies?
All the leisure activities you do in your free time to entertain yourself are called hobbies—for Example, singing, dancing, reading, etc.
Let's see what the different types of hobbies that a person has are:
List of Hobbies
Reading: If you read storybooks, articles, novels, etc., in your free time, your hobby is reading.
Singing: If you like listening to and learning music, then this is undoubtedly your hobby.
Dancing: If you watch choreography videos, practice dance in your free time, this is your hobby.
Traveling: If you like to explore new places, then this is your hobby.
Writing: If you love writing essays, articles, blogs, etc., in your free time, this is your hobby.
List of hobbies that you can put on your Resume
Volunteering
Being involved in social work always has a positive impact on the employers as it shows you care about society, which adds value to the company's CSR section.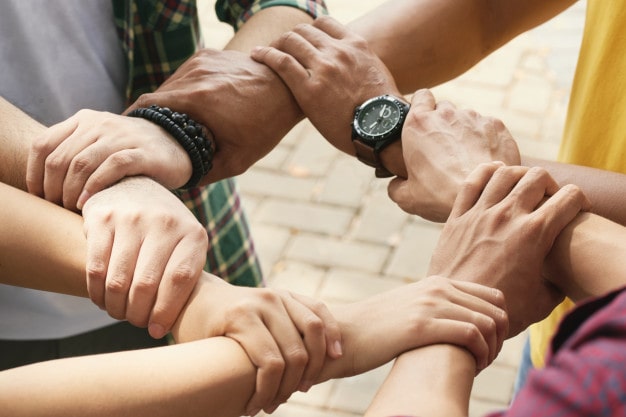 Writing
Communication is the essence of every organization, and publishing books, scientific papers, or blogs showcase your written communication skills. Thus, writing is one of the best hobbies for resume.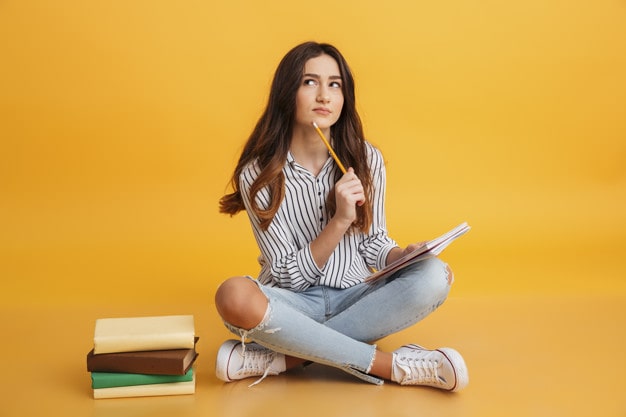 Podcasting
This is an excellent hobby to have as it shows the employer that you have marketing skills that can help their organization grow, and your chances of getting hired increase.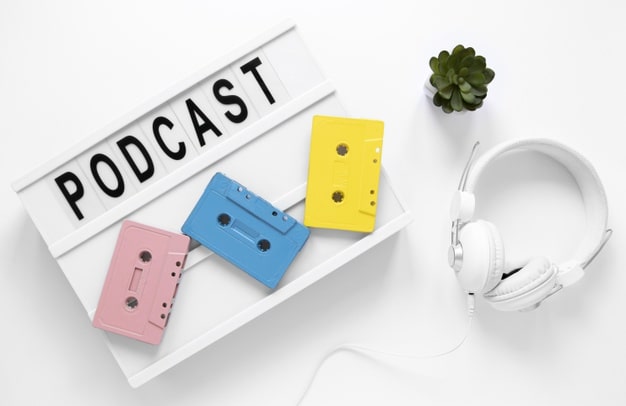 Learning languages
Learning different languages enhances your IQ and problem-solving abilities, so learning a foreign language increases your success potential.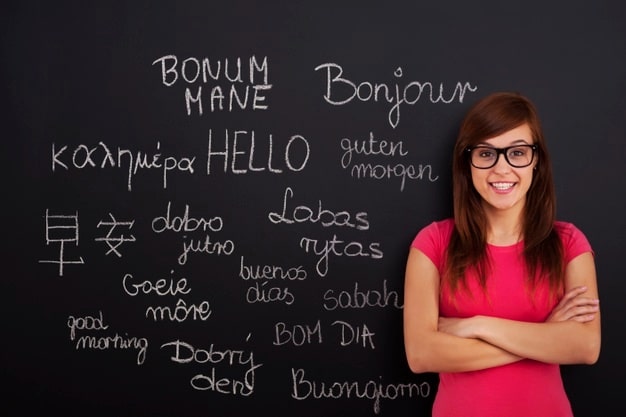 Sports
Involving in sports builds discipline, patience, and leadership quality that an employer looks for in their employee. So being involved in sports can act as a plus point in your Resume.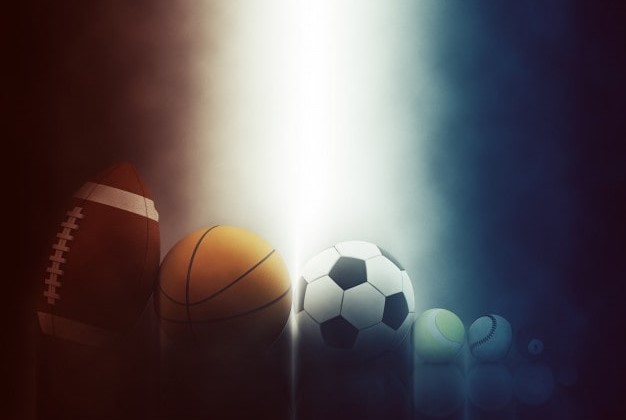 Art
This is an excellent hobby. It showcases your creativity skills and imagination power, which tells the employer that you can think out of the box and have ideas that will benefit their organization.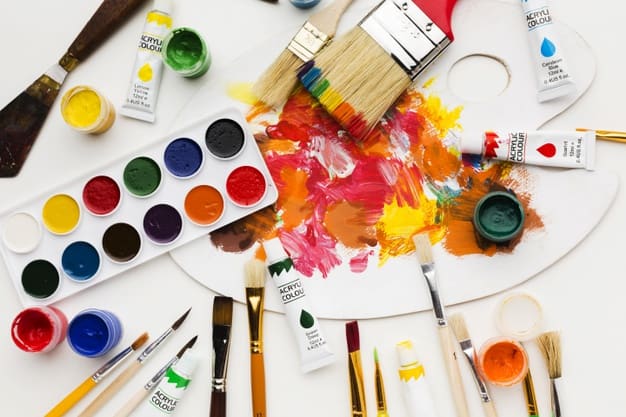 We hope that this blog helped you find some of the great hobbies that you can add in your resume and enhance of your chance cracking it in one-go.