Learn chess to inculcate a work-life balance
A long day at work, a tough business meeting or even a little scuffle with your colleague. The list of reasons to put you under stress is endless, and these are just three. What's my point? My point is- you deserve a break.
The Hobby Tribe is the gateway to learning and picking up new hobbies; and what better way than to take online hobby classes and learn new skills. It helps you declutter your mind, take some time out for yourself and more importantly, it keeps you sane in a world that is insane!
You may ask what are the best hobbies to do online? With The Hobby Tribe, the list is endless but we know you miss kindling your brain like you did when you were a child. The perfect way for you to get back to it is Chess- engaging, refreshing and creative.
The application of chess-related situations in life are many but few of them will stick with you for the rest of your life.
With work-from-home being the new norm and working around the clock being the new normal, you need something that balances your work and life. Yes, you heard it right, work-life balance! If you have been struggling to find time with your children, partner or even with your parents, convincing them to take chess lessons together will help you spend time with them.
If you lose against them, you can claim to be playing just to relax. If you win, you know you have the ultimate bragging rights in your family.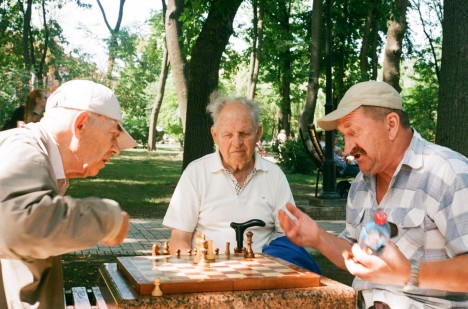 Not only does chess bring people together but also helps you be calm under pressure. This is a virtue very few possess, and what better way to join the exclusive club than having a new skill to learn at home. This will ultimately help you work stricter deadlines, manage people with ease and analyse everything with a calm mind.
Well, a calm mind will also help you concentrate better. This high level of focus will help you in your daily tasks, deadlines and work environment. Understanding chess and practising it regularly will help protect against memory loss, offer perspective and upgrade your problem-solving skills by compelling you to make the right decisions.
Decision making is a major component of your work and personal life. The sport, more than anything else, is about making the right decisions. The person who makes a lesser number of mistakes... wins. Chess teaches you how exactly to do that by analysing your strengths, weaknesses, opportunities and threats.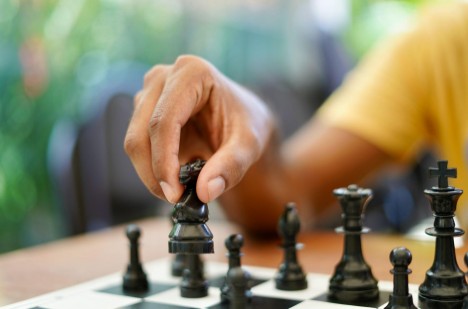 With every stride you make towards learning new skills online, you are not only boosting your confidence but also motivating yourself to do better. The Hobby Tribe makes your life easier by putting together multiple hobbies in one place and learning chess online is one of them.
Sign up for the free session right now!