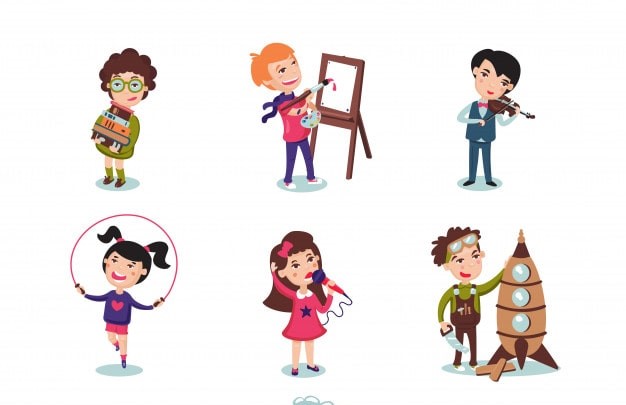 8 Different Type of Hobbies for Children
When it comes to hobbies, there are many things that kids can adopt for recreation during leisure time. However, as parents, it becomes your responsibility to indulge your children in activities that help them learn about the world and themselves. Hobbies can also be turned into a career option at a later stage, which is why it is crucial to explore those hobbies for children to give birth to a spark of passion in them.
Here is a list of 8 types of hobbies that you could try with your children:
Caring for animals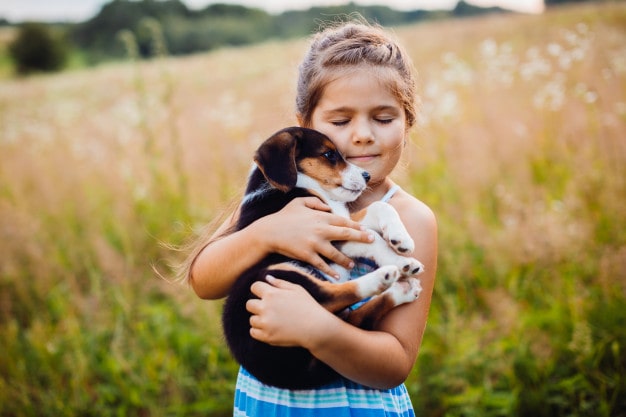 Pet rearing is one of the hobbies kids will love to get involved. It makes a child responsible, patient, caring, and self-reliant, participating, understanding, and gratifying. It helps to better appreciate animal welfare by including your child in pet care tasks, such as brushing, nail trimming, eating, strolling, etc. You may persuade them to volunteer at the nearest animal shelter if you do not get home a pet animal.
Football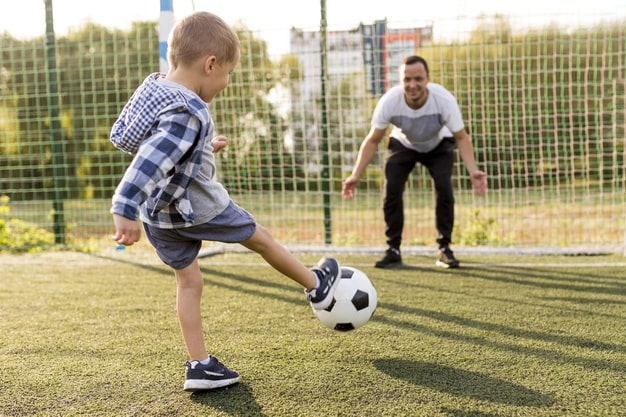 For teenagers and children, football developed a derogatory association, often the fans who simmer their aggression, but it has more substantial advantages. This is a team effort in which children practice teamwork, power, agility, and speed. They learn to communicate and collaborate.
Singing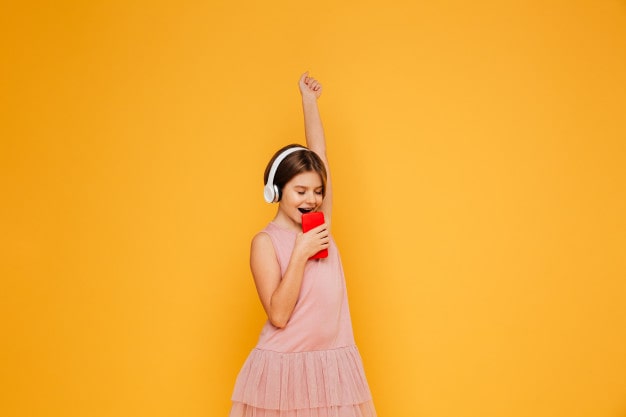 Singing is a hobby of enjoyment and ability that relaxes the mind and has many physiological advantages, such as increased respiratory and cardiac functions. Inscription in vocational singing courses will improve the potential of your child and enhance their vocal abilities.
Dancing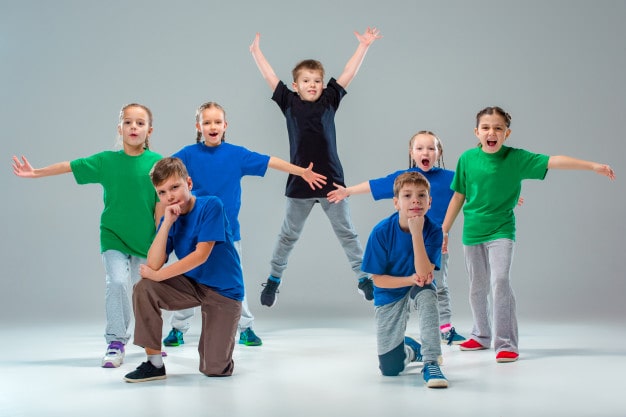 Dancing is a fun and entertaining activity that helps the relaxation of the mind and physique. If your child loves dancing and wishes to practice a dance style as a hobby, it is a good idea to take part in a formal dance class. Professional coaching aims to improve dancing skills and encouragement.
Painting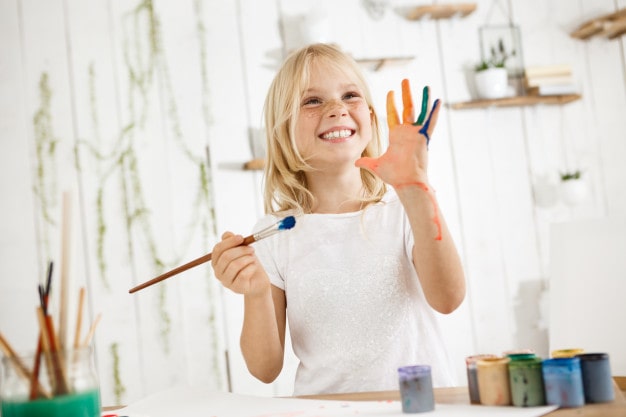 For children of all ages, drawing is a useful hobby. Studies have also shown that it improves brain processes, tone, touch, and visual ability. It's a calming and imaginative way for youth. The benefits of drawing are limitless.
Creative Writing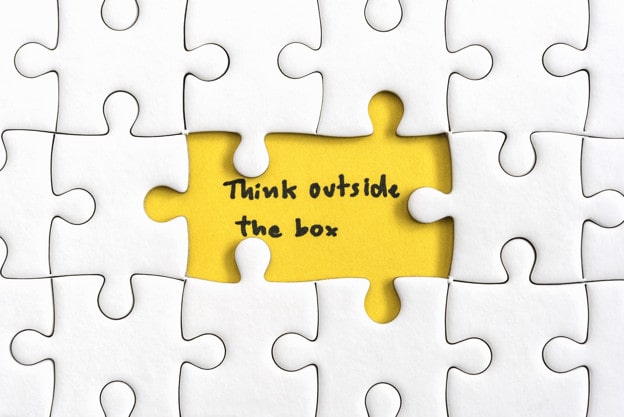 The analysis shows that creative writing leads to building the strength of persuasion and trust. It also encourages children to think, learn science, learn languages, and organize their skills. It is the right way for them to communicate non-verbally.
Cooking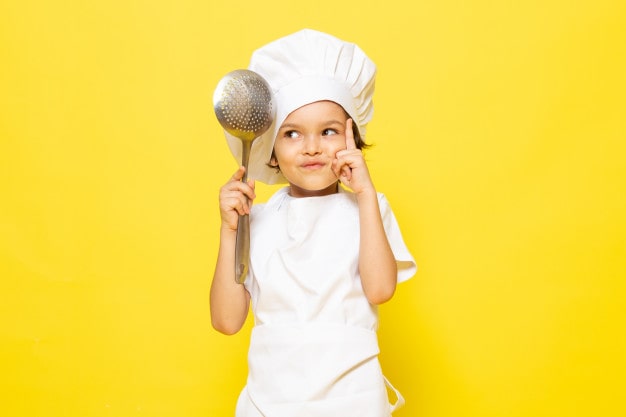 Cooking is a chance for children to combine recipes, exchange kitchen impressions, and converse with the people they cook with. It can be the right way for a child to communicate with their parents, build excellence in planning, and practice time management.
Golf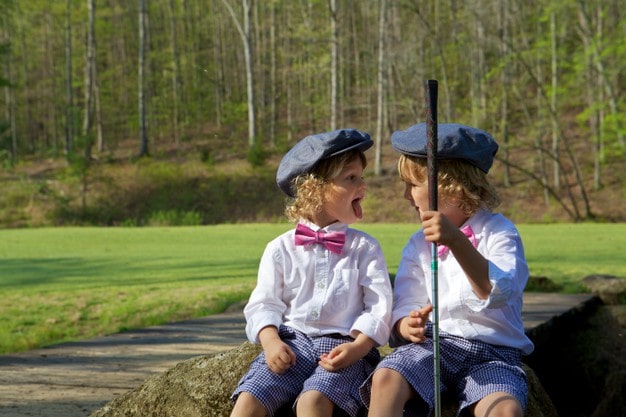 Teaching kids how to play golf will teach them proper etiquette and discipline. The best advantage is that they will get trained to focus.
Final Words
Afore-mentioned are 8 kids hobbies that can help your children learn essential skills and build their self-confidence.