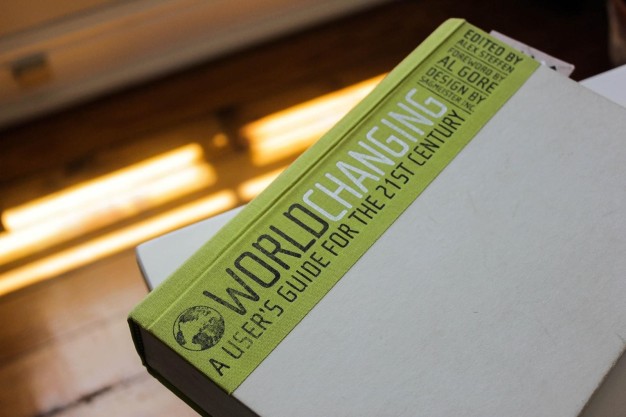 21st Century Hobby Ideas
It's the 21st century & the landscape has changed. Be it in the space of technology, art, for doing business & even for pursuing hobbies! Times have evolved and so have humans & their pastimes. The time people spare for hobbies & how they choose to spend their hobbies have also changed dramatically over the years. Here are some coolest hobby ideas for you to pursue in your down-time.
Making reels on instagram

Who is not on social media today? Who does not consume content in today's day & age? All millennials & Gen-Z! The fastest way to market your product or service is to instagram it. The new age platform for making money & to spend your free time scrolling thousands of memes, videos and meaningless but relatable content that makes you smile, Instagram is the "it" place to be. The place for everyone to be on, you are cool & happening if you are making fun content on the app & that's what everybody is doing or is wanting to do when free!

Youtube Vlog

Journaling your day is a thing of the past. Today, you video record your day as a journal, take your followers on that journey too by editing it & posting it on YouTube. A peak in your daily life is a video log also known as a vlog. A log diary of everything happening around you and in your life in chronological order.

Graphic Designing

Sketching, drawing, painting, doodling, scribbling was all on canvas or on paper. Now we have canva! It's all the same but on applications & softwares. Technology has taken all these pursuits to a new high by levelling it up multiple notches. Different features, more user friendly & things you could have never imagined to do on paper! Take out your computer with photoshop & adobe and go crazy with art. Let your creative juices flow freely & let your hand guide you & take broad strokes as you like.

Skateboarding & Surfing

Out-door-activities never go out of the window. Even though these activities might be around for a while now, they ebbed & have now again gained some momentum. One can see people chasing the waves as a recommended way to stay fit, healthy & enjoy the sport. People are back outside with their skateboards & having fun at their local parks with their kids, teaching them to chase the sun!

Calligraphy

Try your hand at art or try your hand at broad strokes, both are combined in this one! Great handwriting + good set hand having a flair for your calligraphy pen's art strokes & you're set to learn different styles of beautiful, artistic writing that's so aesthetic, pleasing to the eye and not to forget, therapeutic.
More cool hobbies in the 21st century are coming up & all we can see is an increase in the list to spend your time and not get eaten out of boredom. There's no time to get bored when there's so much & more to do! Check out hobbies by The Hobby Tribe today.