Everyone should be entitled to quality education. We at 'The Hobby Tribe' strongly believe that even the underpriviledged have the right to be educated and nurture their favorite hobby. We provide FREE Workshops to help them soar.
Following are a few NGOs that we are privilaged to work it.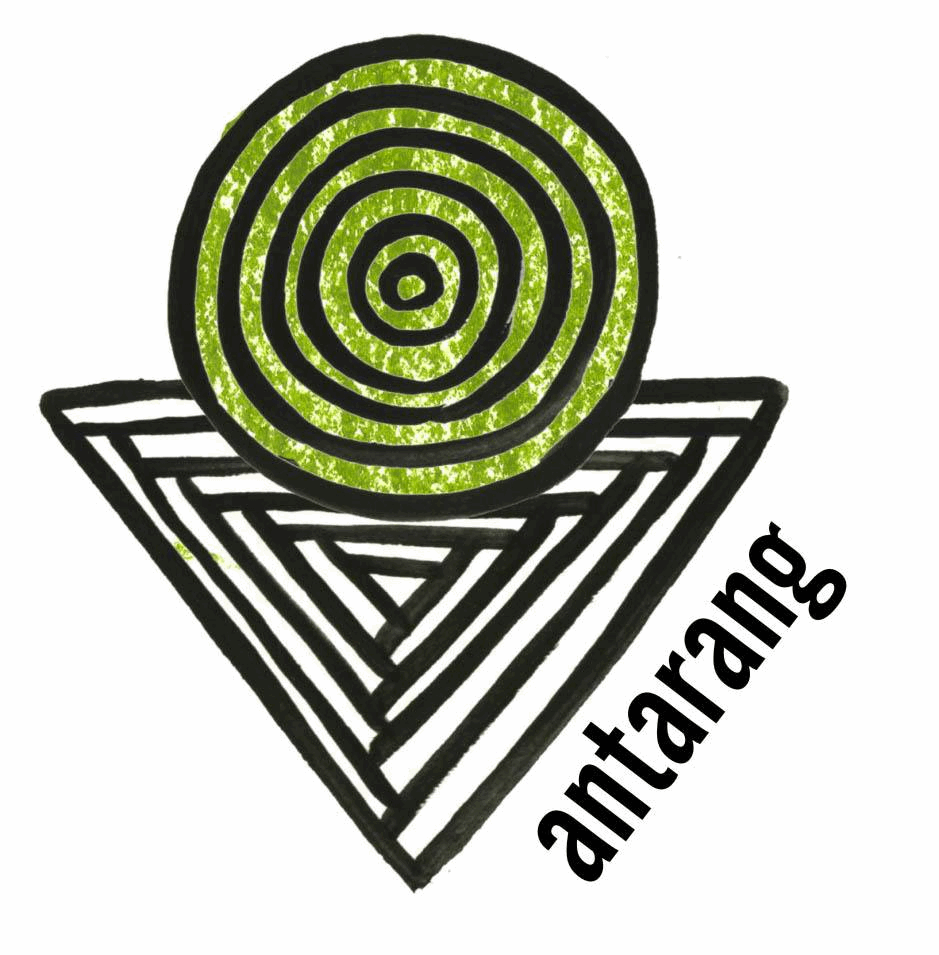 Antarang Foundation envisions a world where every young person is passionately, productively and positively engaged in a career of their choice. Through two career focused programs, CareerAware and CareeReady, the foundation works to bridge the Employability gap that exists amongst disadvantaged youth.
The whole purpose of Purnata is not to deal with symptoms but dealing with root causes bringing systemic change reduce/end human trafficking by reducing supply and demand. Purnata attempts to establish a model that demonstrates potential for replication and will also have various stages in ensuring that indicator based progress is made in the interventions to prevent and bring an end to human trafficking.
Though our vision is to see a total end to it, as long as there is greed and lust in the hearts of men and women, it will survive. However, we can strangle it, thwart it, reduce it and break its back.